Explore the History of Medicine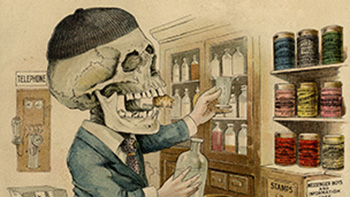 Antikamnia calendar 1901
The Things Which Keep Him Busy part of the Waring Historical Library Medical Caricatures Collection.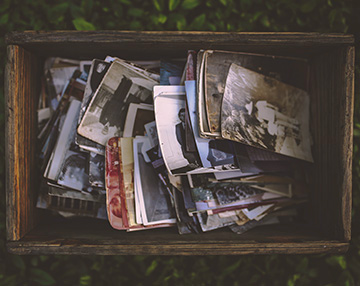 MUSC COVID-19 Archive
While every period of history contains dramatic events, the COVID-19 pandemic is an extraordinary time in medical history. The MUSC COVID-19 Archive has been created to document the daily life of the Medical University of South Carolina, its students, faculty, and staff as well as the lives of those in South Carolina and the Southeast impacted by healthcare and the pandemic.